by Sherif Awad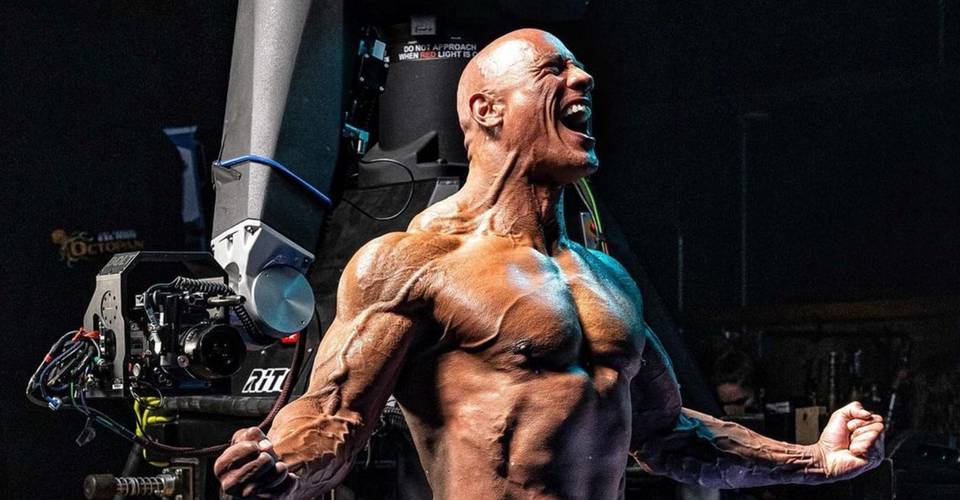 Black Adam director Jaume Collet-Serra used cutting edge camera tech for the DCEU film, reveals star Dwayne Johnson. Though the movie has been in the works for years, Black Adam suffered a few setbacks on the road to the big screen. It was poised to begin production last year, but the coronavirus pandemic pushed it back. Black Adam kicked off filming this past spring and recently entered its final week of work. Though it was once scheduled to release later this year, Black Adam is slated to debut in July 2022, just over a year from now.
Johnson will play the titular villain-turned-anti-hero for the film, which is expected to touch upon his origin story. Plot details beyond that are still being kept under wraps, but it is certain that Black Adam will feature members of the Justice Society of America: Atom Smasher (Noah Centineo), Hawkman (Aldis Hodge), Cyclone (Quintessa Swindell), and Doctor Fate (Pierce Brosnan). Additional stars include Sarah Shahi and Marwan Kenzari. Black Adam will kick off a new franchise for the DCEU, and over the course of its production, Johnson has shared several intriguing behind the scenes tidbits.
Johnson's latest BTS peek features a shot of himself, shirtless and striking a powerful pose. A camera can be seen behind Johnson, one that will create impressive imagery for Black Adam. "This advanced robot arm called a BOLT is the fastest in the world with a high speed PHANTOM camera that shoots me at an insane 960 frames per second (normally movies are shot at 24 frames per second)," Johnson wrote. He added that bringing the character to life "with cutting edge technology" is a true privilege. You can see Johnson's full post in the space below.
The promise of "very cutting edge, intricate, bad ass and cool shots" and a camera that can shoot 960 frames per second make Black Adam's technical side sound even more impressive than it might have before. Collet-Serra must have grand plans for Black Adam's visual style; the cinematography has the potential to be among the best in the DCEU. Right now, no official shots from the movie have been revealed, but the concept art trailer released last summer at DC FanDome hinted at a beautiful aesthetic.