by Sherif Awad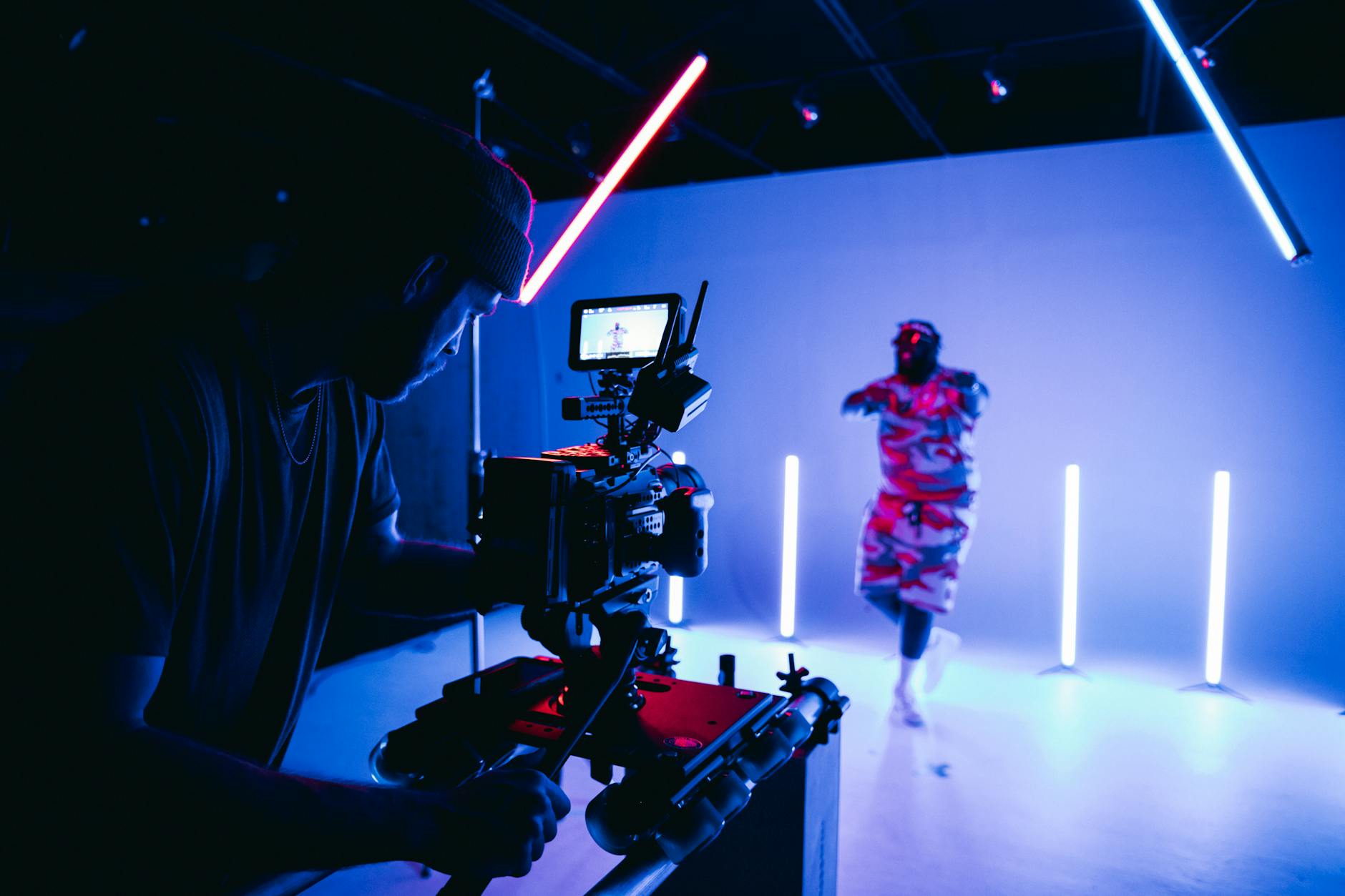 The film industry has undergone many technological changes such as 3D, 4D, and even 5D. But it is not the end. Cloud technology is now emerging in the field of film technology.
It has seen uses in all aspects of the industry, from content creation to distribution. Using cloud technology is enabling companies to balance their operations faster and in a more cost-effective way. It also provides small broadcasters and production houses with the tools to contend with the industry leaders.
Cloud technology allows centralization of data, information, and processes and serves easy access and perfect outline for films. This results in better decision-making, improved movie experience, and integrated operations.
Cloud-based editing enables the heavy processing work to take place away from the main workstation, meaning that all the editing operations can take place remotely. There is no need to physically visit the workstation and perform editing. Cloud technology helps in reducing expenses and investments that are made on hardware by the production houses.
Cloud technology is best known for data storage. Cloud technology provides storage and sharing of files off-site. This data can then be accessed only by the user, or whomever the user allows its access. This storage can be accessed from anywhere in the world by the user. Cloud storage provides an excellent solution for production houses or broadcasters that are storing large files and sharing them.
For broadcasters, cloud technology is enabling a rapid increase in content. Over the top (OTT) content, TV shows, and films over the internet are providing more revenues for existing companies.
Using the cloud as an avenue for delivering content enables broadcasters to start a brand-new channel without having the need for cable licenses.
Online streaming services like Netflix, Hulu, and Amazon Prime Video are the successful outcome of cloud technology.
New, as well as saved content that is stored on the cloud, can be easily accessed directly by the audience with the addition of an encoder and a storefront.
In today's world, a film's production crew, director, participating service partners, and castes are global. Cooperating among these teams becomes difficult as the physical transfer of data and film reels is a time-consuming process. But having access to the files remotely makes the process easy and saves time. This is where cloud technology benefits the film industry. Cloud technology helps in making real-time discussions which saves time, effort as well as money.
For accumulating all the individual elements of a film including audio combinations, visual effects, and video filters to create the finished product, heavy computing power is required. The memory and processing power needed for making the final frames is much higher than what is available on standard computers. Cloud technology can be used to complete projects much rapidly by using remote computing power for the furnishing processes.
Pre-release privacy causes a 19% decrease in revenue than piracy that occurs post-release. Cloud technology offers refined solutions to such security issues to the film industry. By creating private clouds, the film industry doesn't have to worry anymore about other studios gaining access to their system.
Starting with film distribution from theatrical planning, booking, and settlements to building a smoother customer-centric approach, cloud technology enables assessment of similar films to an individual theatre performance, giving distributors insights to secure a successful release.