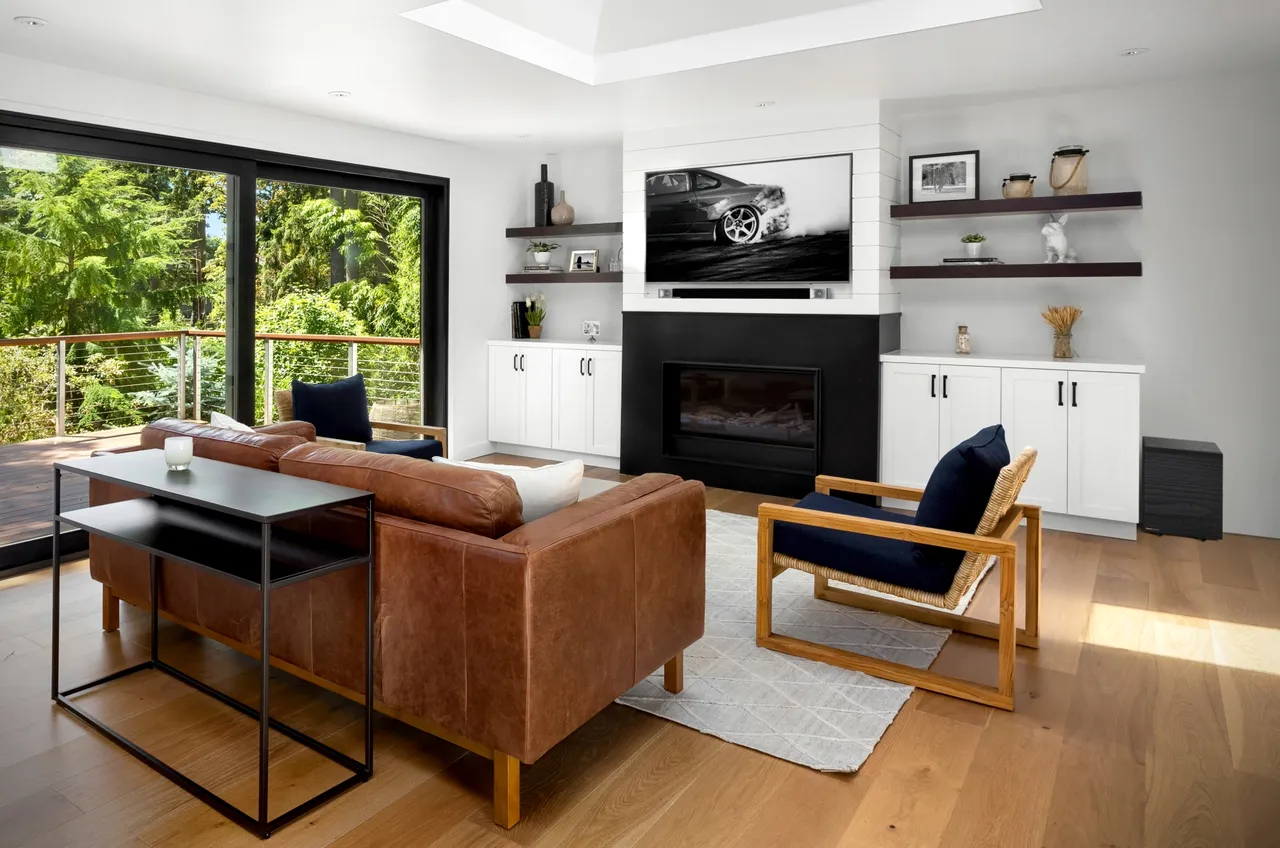 The rise in popularity of the best surround systems proves this is a growing concern. We want to be able to sit back, relax, and have our current binge watch on our favorite streaming channels blasted at us from all angles. It's a modern day dream.
1. ADD A SOUNDBAR
2. OPT FOR BUILT-IN SPEAKERS
3. GO BESPOKE FOR THE ULTIMATE EXPERIENCE
WHAT DOES EVERY HOME THEATER NEED?
TV or projector with screen – this can be built-in or added to the room.
Surround sound speakers – preferably in-wall rather than in-ceiling, for a more inclusive sound.
Surround Receiver to amplify your sound.
Comfy seating to sit back and enjoy your movies.
Dimmable lighting to control the ambience.
Curtains, so as to dim outdoor light
Popcorn