by Sherif Awad
It seems like everywhere you look, celebrities are in the news. You can't go to any news site or pick up a magazine without being bombarded with pictures and stories about celebrities. While many people think that celebrities are vain and uninteresting, others find them fascinating. Their lives seem so glamorous and perfect.
Many people enjoy reading about celebrities or following their lives. However, there are also people who think that celebrities should be treated like everyone else and not have their lives under a microscope. As of recently, the conversation about celebrity gossip has been reignited thanks to some celebrities themselves. Let's check who is trending this week: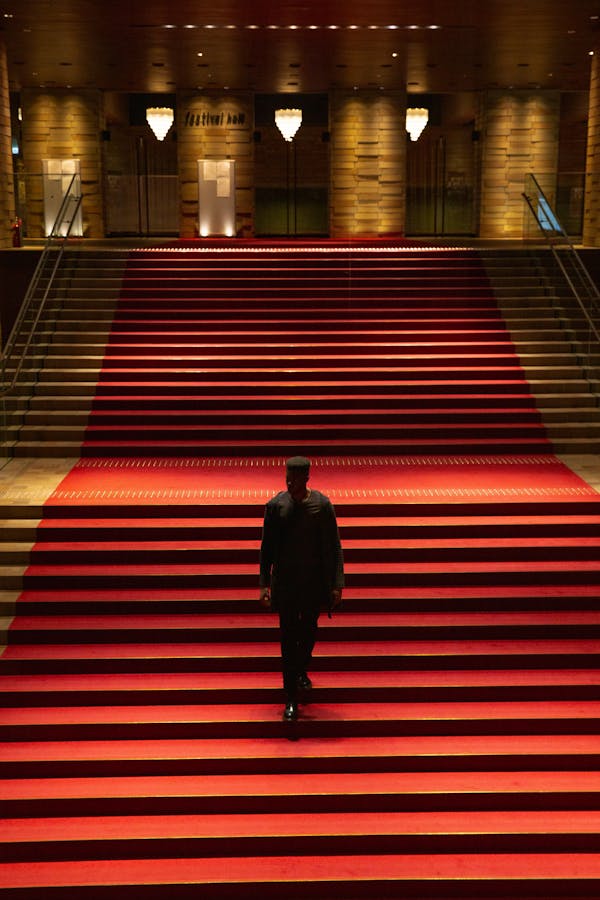 Johnny Depp
His work in a majority of his films have been consistent and have showcased his talent for acting. He has also shown great ability to change his image for different roles, which has made him one of the most versatile and popular actors in Hollywood.
n the early 2000s, Johnny Depp starred in Tim Burton's "Edward Scissorhands." The film was a critical and financial success, and it cemented Depp's status as a leading actor. Since then, he has starred in many successful films, including "Pirates of the Caribbean: Dead Man's Chest," "Pirates of the Caribbean: At World's End.
Tom Cruise
He has starred in many blockbuster films. Some of his most famous films are: Born on the Fourth of July, Top Gun, and Jerry Maguire. All of these films received critical acclaim and were box office successes. Audiences love Cruise because of his charisma and his ability to transform into different characters.
Christopher Reeve
The audience loved Christopher Reeve because he was a great actor. He has starred in many popular movies, such as Superman and Superman II. He was also a very charitable person. Reeve has been paralyzed since 1995, but that has not stopped him from living a full life.