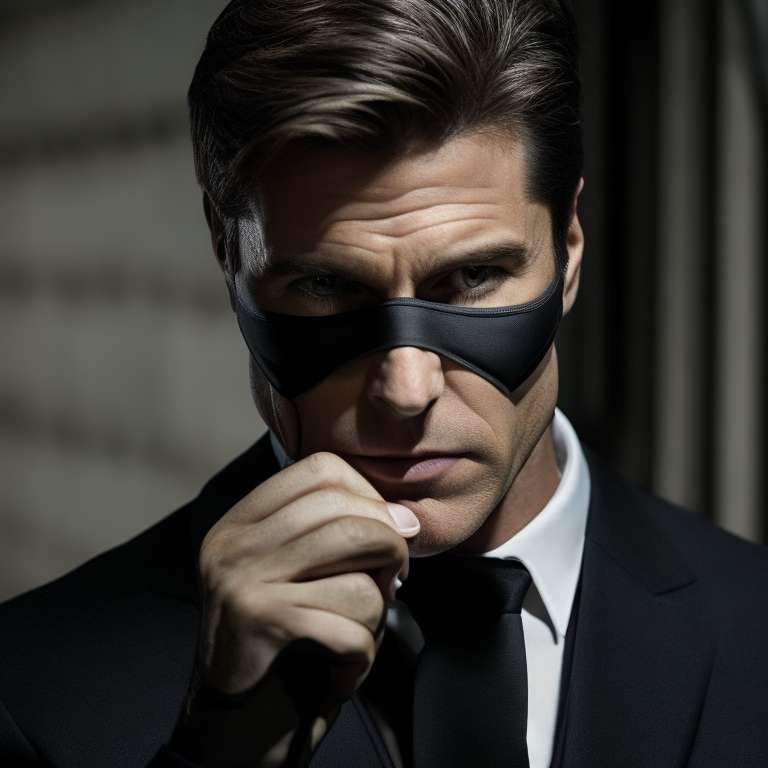 The film industry is undergoing rapid changes as new technologies and platforms emerge and challenge the traditional ways of making and distributing movies and TV shows. In this article, we will explore some of the latest developments in film technology and how they are affecting the actors, writers, producers, and audiences.
The Academy Launches 10 New Scientific and Technical Investigations
The Academy of Motion Picture Arts and Sciences, the organization that awards the Oscars, has announced that it will be launching 10 new scientific and technical investigations in 2023. These investigations will cover a range of topics that aim to improve the quality and efficiency of film production and post-production.
Some of the areas that the Academy will investigate are:
Onboard remote driving apparatus: devices that allow a driver to remotely control a vehicle from inside or outside the vehicle for stunt purposes.
Post-process depth of field software: software that allows filmmakers to adjust the focus and blur of an image after it has been captured.
Motor-stabilized motion picture camera support systems for hand/body-supported operation: systems that stabilize the camera movement when it is attached to a person or a vehicle.
Interactive renderers that provide a representative approximation of final offline renders during post-production: software that allows filmmakers to preview how their scenes will look like after applying visual effects and color grading.
Volumetric surface reconstruction: techniques that create realistic 3D models of objects and environments from multiple images or videos.
3D clothing creation software: software that allows filmmakers to design and animate realistic clothing for digital characters.
Film restoration software: software that restores damaged or degraded film footage for theatrical re-release and archival preservation.
The Academy will complete these investigations by an Academy committee ahead of the upcoming Scientific and Technical Awards on Feb. 23, 2024. The Academy invites individuals and companies with devices or claims of innovation that fall under these categories to submit their achievements for review by July 28, 2023.
Actors and Writers Negotiate with AI and Streaming
Another major development in the film industry is the ongoing contract negotiation between the actors and writers unions and the studios and producers. The current contract expires on June 30, 2023, and both sides are trying to reach a new agreement that reflects the changes brought by artificial intelligence and streaming platforms.
One of the main issues is how AI tools are affecting the creative control and compensation of actors and writers. For example, some studios are using AI to generate scripts, dialogue, facial expressions, voices, and even entire characters. This raises questions about who owns the rights to these creations, how they are credited, and how they are paid.
Another issue is how streaming platforms are changing the way residuals are paid. Residuals are payments that actors and writers receive when their work is rerun or reused on different platforms. Traditionally, residuals are based on a percentage of the revenue generated by each platform. However, streaming platforms often do not disclose their revenue or viewership numbers, making it hard to calculate residuals. Moreover, streaming platforms often pay a flat fee upfront instead of residuals over time, which reduces the long-term income of actors and writers.
The actors and writers unions are seeking more transparency, accountability, and fairness from the studios and producers regarding these issues. They are also asking for higher minimum wages, better health benefits, more diversity and inclusion initiatives, and more protection from harassment and abuse.
New Mexico Sets Record High for Film Production Spend
Finally, one of the states that is benefiting from the film industry boom is New Mexico. The state has attracted many productions with its tax incentives, infrastructure, and diverse locations. According to the New Mexico Film Office, the film industry spent more than $794 million in New Mexico from July 1, 2022, to June 30, 2023. This surpassed $2.2 billion over the past three fiscal years, setting a record high for industry wages.
Some of the productions that have filmed or are filming in New Mexico include:
"Army of Thieves": a prequel to Zack Snyder's "Army of the Dead" starring Matthias Schweighöfer.
"Flamin' Hot": a biopic about Richard Montañez, the creator of Flamin' Hot Cheetos, starring Eva Longoria.
"The Harder They Fall": a Western starring Idris Elba, Regina King, Jonathan Majors, and Zazie Beetz.
The Adam Project": a sci-fi adventure starring Ryan Reynolds, Jennifer Garner, Mark Ruffalo, and Zoe Saldana.
"The Whale": a drama starring Brendan Fraser as a 600-pound recluse, directed by Darren Aronofsky.
New Mexico is also home to several studios and facilities, such as Netflix Studios, NBCUniversal's Albuquerque Studios, and Meow Wolf's immersive art installation. The state hopes to continue to grow its film industry and create more jobs and opportunities for its residents.
Conclusion
The film industry is constantly evolving and adapting to new technologies and platforms. These changes offer new possibilities and challenges for filmmakers and audiences alike. As we enter the second half of 2023, we can expect to see more innovations and transformations in the film industry.