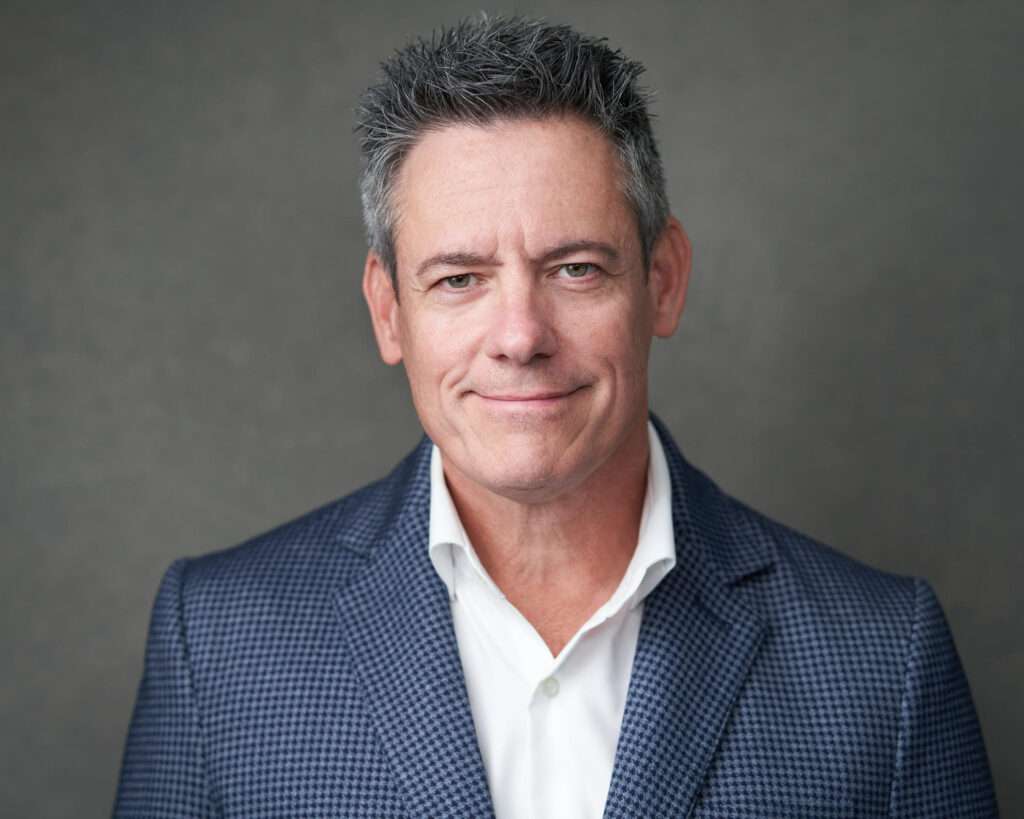 Mike Provenzano is an accomplished actor, producer, and director who has made significant strides in the entertainment industry. With a passion for storytelling and a drive for creativity, Mike has emerged as a talented filmmaker with a promising career ahead.
From an early age, Mike harbored a deep interest in filmmaking. However, it wasn't until later in life that he decided to pursue his dreams. After spending several years in the corporate world, Mike finally made the leap into the entertainment industry about seven years ago. His diverse background, which includes working for a computer company and starting his own computer rental business, has instilled in him a unique perspective that he brings to his filmmaking endeavors.
Mike's journey into filmmaking began with a focus on short films. He embarked on various projects, pouring his heart and soul into each one. His dedication paid off as his short films garnered critical acclaim and received numerous awards. One notable success was his short film "15 Roses," which not only showcased Mike's acting skills but also demonstrated his prowess as a producer.
Building on the success of his shorts, Mike is now setting his sights on feature films. He has a collection of captivating scripts, including one with a substantial budget that requires funding. With his proven talent and a strong vision, Mike is poised to make a significant impact in the world of cinema.
In addition to his creative pursuits, Mike recognizes the importance of platforms and festivals in film distribution. He understands their power in reaching wider audiences and creating opportunities for filmmakers. Mike believes in the potential of short films to gain recognition through platforms like Instagram and curated collections, and he actively explores avenues to showcase his work.
Throughout his career, Mike remains committed to creating a positive on-set experience for everyone involved. He understands the value of collaboration and ensures that every member of his team feels valued and heard. Despite the challenges that may arise during production, Mike's focus on teamwork and fostering a fun environment contributes to the success of his projects.
Mike's aspirations extend beyond personal success. Drawing from his own experiences of being given opportunities, he is determined to give back and help others in their filmmaking journeys. Through his production company, he aims to inspire others through meaningful projects that resonate with audiences and empower those involved in the filmmaking process.
Now is your chance to dive deeper into Mike's inspiring journey and gain valuable insights from his interview. Watch the full YouTube interview to learn more about his experiences, perspectives on the industry, and upcoming projects. Don't miss this opportunity to be inspired and motivated by Mike Provenzano's incredible story.
Watch the Full Interview
```